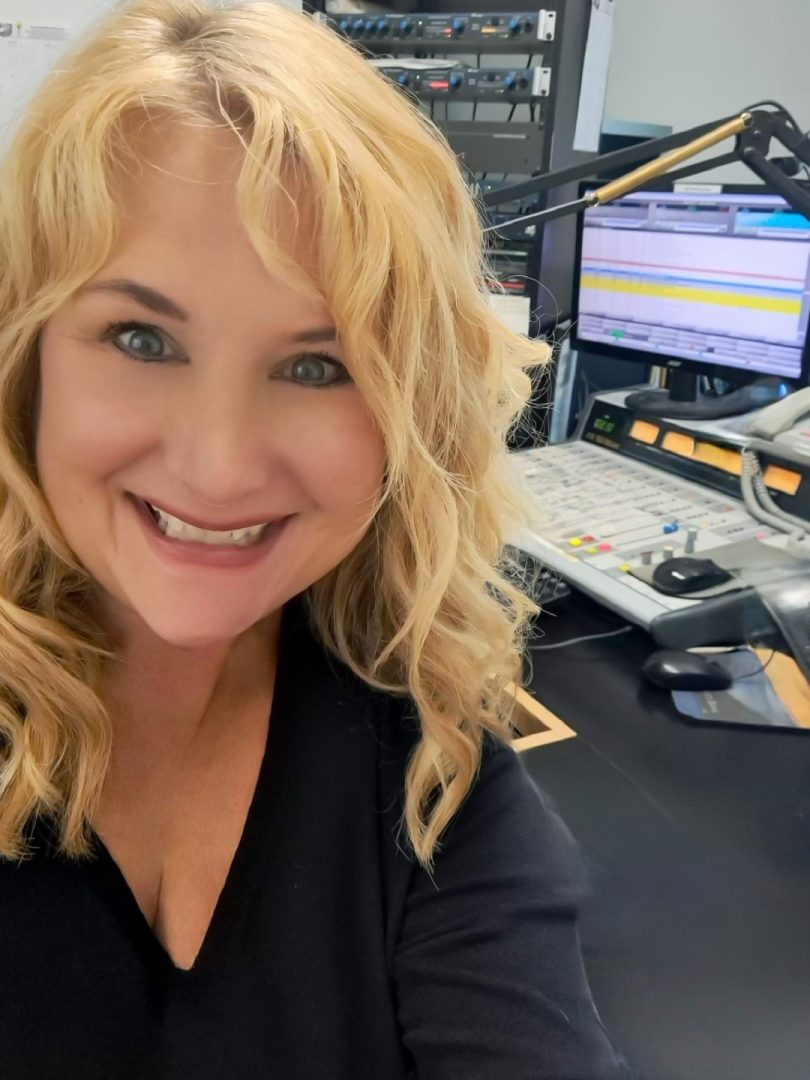 Middays on Mix 105.5!
---
I began my career as a co-host for a television dance show similar to American Band Stand and it was during that time I caught the bug for DJing. I bought 2 turntables and a mixer in 1987. I've been very fortunate to make DJing a 36 year career with experience in club, mobile and radio.
I also hold a degree in broadcasting from the Atlanta Broadcasting Institute & was the feature in the July 1999 issue of Mobile Beat magazine. It's surreal to be returning to Production Manager and Mix 105.5 after a 20 year hiatus, the four years I held the position were some of my fondest memories. I'm super excited to continue my life long career as a disc jockey with the East TN Radio Group!